INFORMATION
1) Sep/16(Sat) ~ Sep/24(Sun) During this period, the shop will be closed due to the absence of the owner (Divemaster). 
2) I will be in Wotje Atoll from October 27th to November 5th, so I won't be able to reply to emails during that period.
-A Paradise Within Your Reach!-
OUR SERVICES
VIDEO CHANNEL
PHOTO GALLERY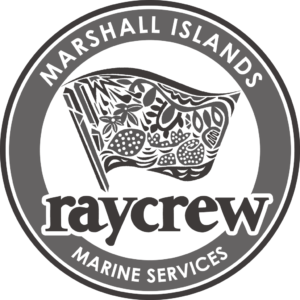 PLEASE FOLLOW OUR SNS!