MARSHALL ISLANDS TYPICAL PHOTOGRAPH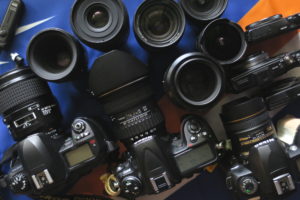 We know the location suitable for photography of Marshall Islands. We available photography attendant, a photography request,the various kinds of a photograph and the short moving picture sales.
Also, We available sales of the underwater and land photo, movie, material of outer atolls for the TV shows. It provides the material which is high quality. also we have environment related photograph, nature land, nature plants, fish, wide angle school of fish etc, most photographs which are related to Marshall Islands.  Please contact us to discus further.
---
NATURE GALLERY
---
FISH GALLERY
---
UNDERWATER VIEW GALLERY
---
MAJURO WRECK GALLERY
---
Get ready! Now it's your chance..
As we welcome you to witness wonders of the Islands!! A Priceless Serenity…